Posted: 3:31 pm Friday, May 18th, 2018
By taylormilano
EDM music can be a tough industry to get involved in. You can either have amazing hits and be super talented like Skrillex or Diplo, or it could sound like the artist pressed a bunch of buttons to make fun sounds. And it's more annoying than anything…
With Marshmello, you get perfection. His songs and remix's can turn any day around, and can get any crowd pumped. The fact that he's going to be performing at BLI Summer Jam has me so excited, I honestly can barley contain myself. I can't wait to see what he has in store for us!
What makes this mystery man so awesome? Why would we want to be FRIENDS with this super cool EDM artist?
1.
A

Exactly what I said, he's a mystery man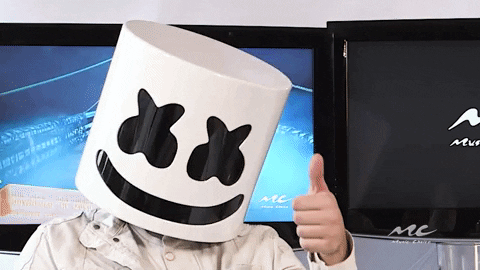 You'll never catch this dude without his signature cylinder helmet on, and that's what makes him so great, always making us wonder "who's the guy under the helmet?"
2. His music is so wonderfully simple, yet so unique
You won't hear obnoxious sounds on top of one another. His songs are simple, crisp, and hits every. single. time.
3. His work appeals to a young audience
Listen to his music, there is little to no profanity in any of the lyrics, so parents won't freak out when they hear their kids blasting songs like "Alone" from their rooms.
4. His social media presence is adorably hilarious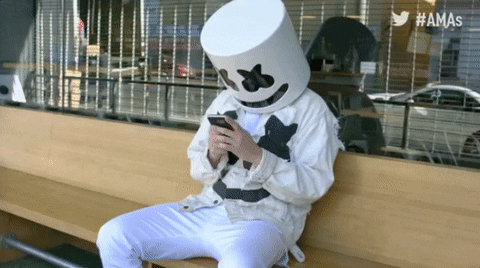 Follow this guy on Instagram and I guarantee it'll make your day. He's so funny, I can't even imagine how he is in person.
5. Any song he remix's is gold
He's like Midas, whatever he touches turns to gold.
6.  He really cares about what kind of music he puts out
There's a reason he doesn't reveal his identity, it's because he wants the world to see him for his music, not for who he is, and that is extremely commendable.
7. He has a style and he sticks to it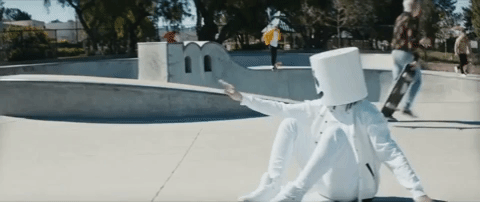 You'll never catch him in anything but white head to toe, and of course his helmet.
8. The collabs he does are fire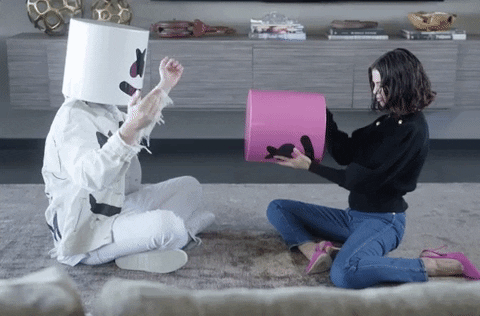 I mean come on between Wolves and Silence it seems that every artist he collabs with, they always make pure magic.
9. He's only getting bigger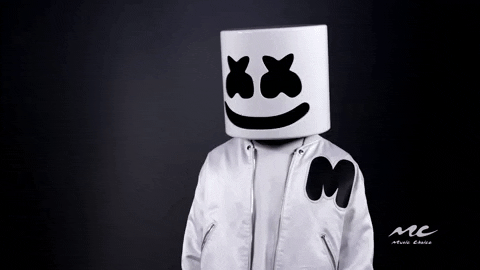 With each song he releases, it's only making his name get bigger and bigger. There is no doubt that he'll just continue to release amazing hits one after another.
10. We really just all want to be his friend. I know I do