Posted: 2:52 pm Thursday, July 19th, 2018
By taylormilano
I love birthdays. I'm a firm believer that every single person deserves to make their birthday a national holiday. It's your day, own it. This Sunday on July 22nd, a very special lady will be turning the big 2-6, and I think it's only right that we celebrate her and all that she has accomplished. I am of course talking about none other than the beautiful and talented Miss. Selena Gomez.
From her days as a Disney star, to now as one of the biggest names in music, Selena has proven herself to be incredibly talented and versatile. What better way to celebrate her day of birth, then to look back on all the moments that made us fall in love with her?
1. When we first met her on "The Suite Life of Zack and Cody"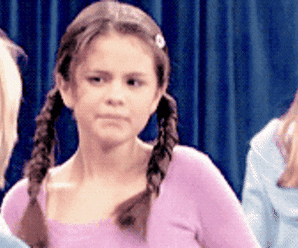 OMG she was a baby! Who knew this little pig-tail wearing GUEST star was going to become the Selena we know and love today.
2. Of course we can't forget when she was Mikayla on "Hannah Montana"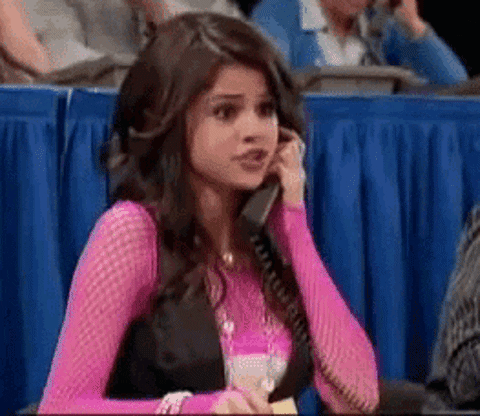 Oh so sassy in the best way.
3. We can't have a list without mentioning when she was the cutest little girl on "Barney and Friends" way back in the day.
Again with the pig-tails. I can't take the cuteness.
4. Of course, when she cracked us up as Alex on "Wizards of Waverly Place"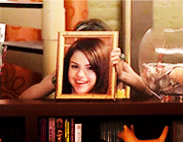 This show was the absolute best and you can quote me on that, and Selena was amazing!!
5. Then she surprised all of us with her first album with Selena Gomez and the Scene and it was GOOD
This song is still fire.
6. She proved to us that she was more than a Disney star and starred in movies like "Spring Breakers"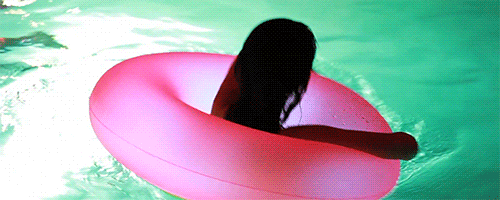 This was the start of her transition from Disney darling to what she is now, and it was perfect. Her role wasn't to risqué, but it was definitely more mature than her previous projects.
7.She has a heart of gold and dedicates so much of her time volunteering for organizations like UNICEF
She's been a brand ambassador for UNICEF for years, and she continues to do all kinds of charity work. There is nothing this girl can't and won't do.
8. Pretty soon, her music started taking over the world with this like "Same Old Love" and "Hands To Myself"
This music video though…obsessed isn't even the word.
9. Then she really proved she was talented in every way when she executive produced the Netflix series "13 Reasons Why"
This was a passion project for her for almost seven years (fun fact, she was originally going to play the main role of Hannah Baker, but decided to be behind the scenes instead!) and she killed it. Girl can do everything in front of the camera and behind it.
10. She will continue to surprise us and bless us all with her talent, beauty and grace. Happy birthday Selena!